At a certain point, every customer wants to know which are the cheapest grocery stores.
This is not an easy thing to establish since there is an infinite number of products to be considered and each one comes with a different price, depending on the store that sells it.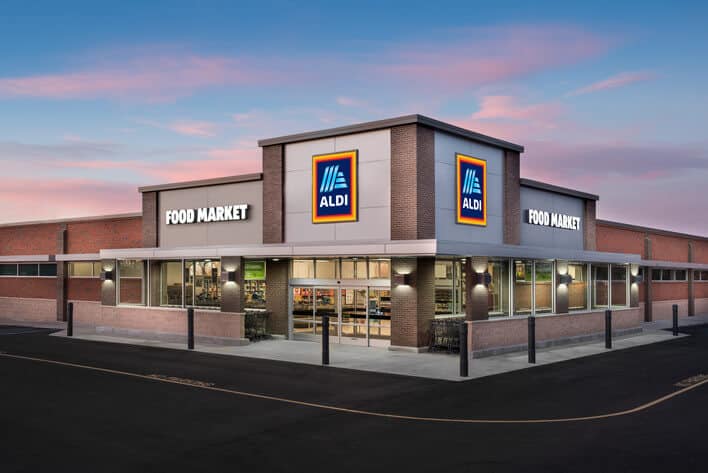 However, the Dunnhumby study ranked the top cheapest grocery stores in the U.S., according to a well-established price rank, and presented it to the public.
ALDI
ALDI stores available nationwide are undoubtedly the cheapest grocery stores on the market. This budget-friendly store manages to keep its prices low thanks to the fact that they don't only stock up on brand name items.
Market Basket
Market Basket has been in the retail business for more than 100 years and it managed to adjust its prices in such a way, that it's the second cheapest grocery store in the USA.
WinCo Foods
WinCo is known for its clean stores and a good strategy regarding the management of out-of-stocks. Because they haven't invested in digital strategies, WinCo manages to sell their products at competitive prices.
Food 4 Less
The no-frills strategy, where customers bag their own groceries at the checkout, allowed Food 4 Less to cut costs and lower their prices, hence becoming the fourth cheapest grocery store from our list.
Costco
Because it functions on a membership-only warehouse policy, Costco is able to sell its products at cheaper prices. Also, in 2016, Costco was the larger retailer of organic foods.
Walmart
With its discount department stores, Walmart is the sixth cheapest store in the U.S. due to its strategies to keep prices low. While it is definitely not the least expensive, it does deserve credible mention for its efforts.
Trader Joe's
Trader Joe's is mostly known for organic foods and for the products that carry their own brand. This strategy allowed them to cut out the middleman and sell their products at low prices.
Walmart Neighborhood Market
Same brand but a different strategy. The Neighborhood Market is smaller than an average Walmart store but it focuses on groceries, selling organic foods and fresh vegetables.
LIDL
Even if it's relatively new on the American market, LIDL bring with them the experience acquired overseas, managing to sell products at very competitive prices.
Amazon
With a strong brand and a high authority, Amazon is one of the cheapest grocery stores as well.
A final word
Now you know which are the cheapest grocery stores in the United States. However, we strongly recommend you to inform yourself and check the prices at more than one store, because, as we've said before, prices often vary depending on a lot of factors.
Be a smart customer and always find the stores with the smallest prices!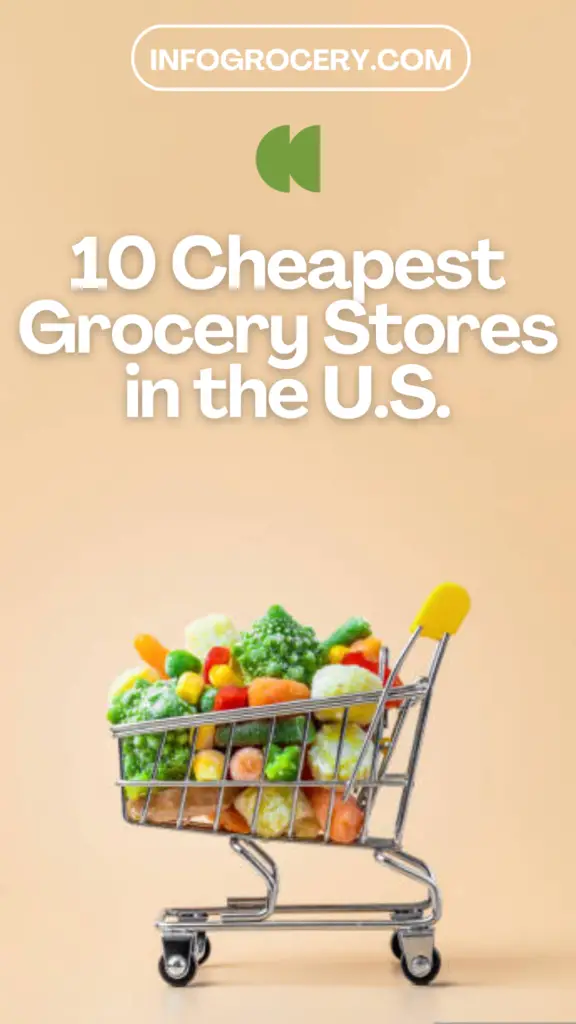 Is it worth it to switch to cheaper grocery stores in the US?
It depends on your personal preferences and priorities. If saving money is a priority for you, then it may be worth it to switch to a cheaper grocery store. However, if you prioritize convenience or quality over price, then it may not be worth it for you.