Are you trying to figure out where to find creme fraiche in the grocery store? No worries! We will be happy to assist you!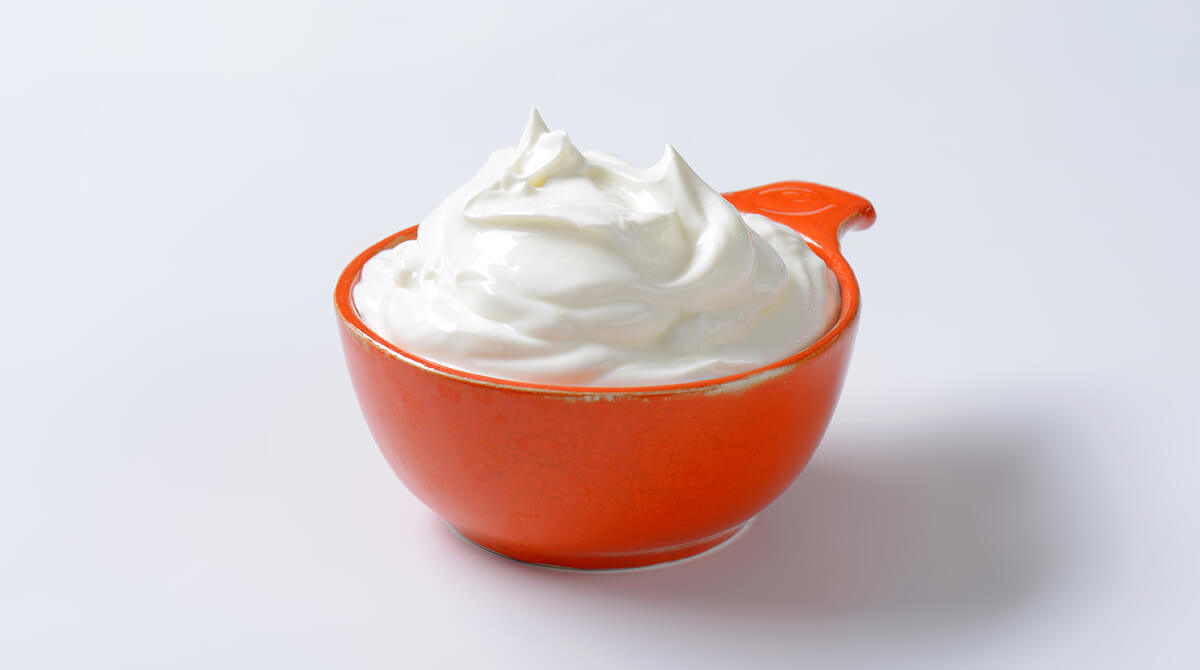 Creme fraiche is a popular cultured milk-based product like that of sour cream, only with greater fat content. Helping give it a creamy texture that's quite mouth-watering.
The contents of creme fraiche include approximately 28% butterfat, whereas common sour cream has only 18 to 20% butterfat.
Found in European countries like the Netherlands, Belgium, and France, creme fraiche gained popularity in the USA. Yet, it can be difficult to find on store shelves. So, without further ado, here is a guide of common places to find creme fraiche!
What aisle is creme fraiche located?
It is usually found in or near the deli section of local supermarkets! It's located in the deli's specialty food section, near the mascarpone gourmet cheese.
Grocery stores will also stock creme fraiche close to non-dairy milk and/or yogurt.
Also read: How are the grocery store aisles organized
How is creme fraiche sold at the grocery store?
Creme fraiche at the market comes in various styles, the most popular being 8oz plastic tubs. They are sometimes sold in 6oz glass jars as well.
Creme fraiche brands & general cost
Vermont Creamery – Price Ranges: Single 8oz. for $5.99
Devon – Price Ranges: Single 6oz./$11.99 – 2 Single 6oz Containers for $19.99
Cream Fresh – Price Ranges: Single 8oz. Tub for $22.75
Caviar Star – Price Ranges: Single 4oz. Glass Jar for $ 6.50
How can I identify creme fraiche in the grocery store?
Creme fraiche packaging looks the same as other dairy products like sour cream. Making it somewhat hard to locate on the grocer's shelf. But, the Devon Cream Company's items are easy to identify by their 6oz jars with dark/light blue labeling. Whereas, Cream Fresh comes in a white tub with pink lettering.
Where can I buy creme fraiche?
Creme Fraiche is available at most local grocers, and also online at websites including:
Homemade creme fraiche
Would you like to make a homemade creme fraiche? Watch the following video from Chef Clayton!
In conclusion
The above tips should help you find creme fraiche with no problem. Helping to answer that question "where is creme fraiche in the grocery store?". Other places that carry creme fraiche include farmer's markets and European grocery stores.
What is the shelf life of cream fresh?
The shelf life of cream fresh varies by brand and storage conditions. Generally, unopened cream fresh can last up to two weeks in the refrigerator. Once opened, it should be consumed within 7-10 days.