There are several kinds of stores where you can buy beets. Getting the best ones at the right place can make all the difference in the world in the best dishes you create.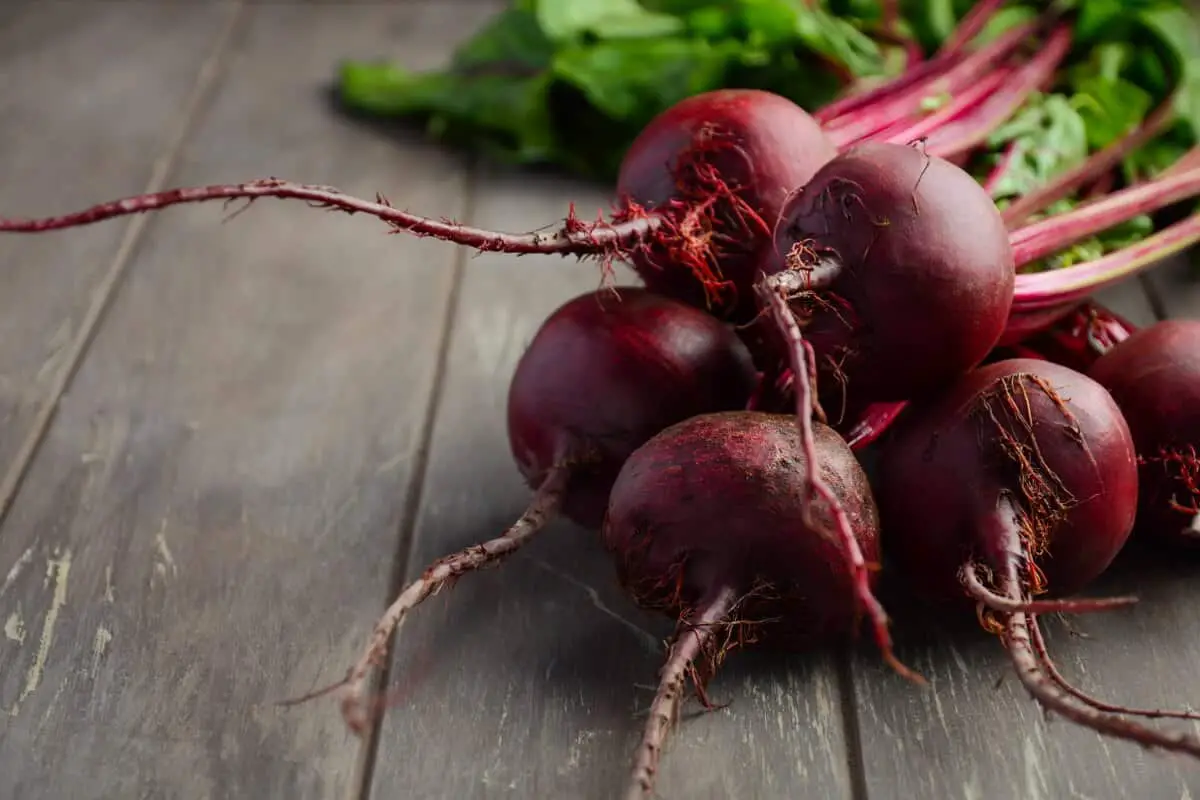 Do you know where to get beets? Do you know how to buy them? You may be surprised by how many things you should know before you shop.
Where To Find Beets In Your Grocery Store
The most common place to get beets is at a regular grocery store. Look in the produce department. They're cheap there when in season, from November through February. Fresh beets are the best for most recipes.
Canned beets are affordable. And you can serve them right out of the can as a delicious vegetable side. Look in the canned food aisle by the canned greens and water chestnuts. You'll pay anywhere from $.59 to $.99 or more per can, depending on the style and brand.
Frozen beets can be used just like canned beets. Thaw them and use them in recipes or as a side dish. They're the most expensive way to get beets, but they're fresher and more flavorful than the canned kind. Frozen beets are also easier to use than fresh ones And they last much longer. Look for them in the dozen foods aisle by the frozen mixed vegetables.
How To Get Beets At a Farmer's Market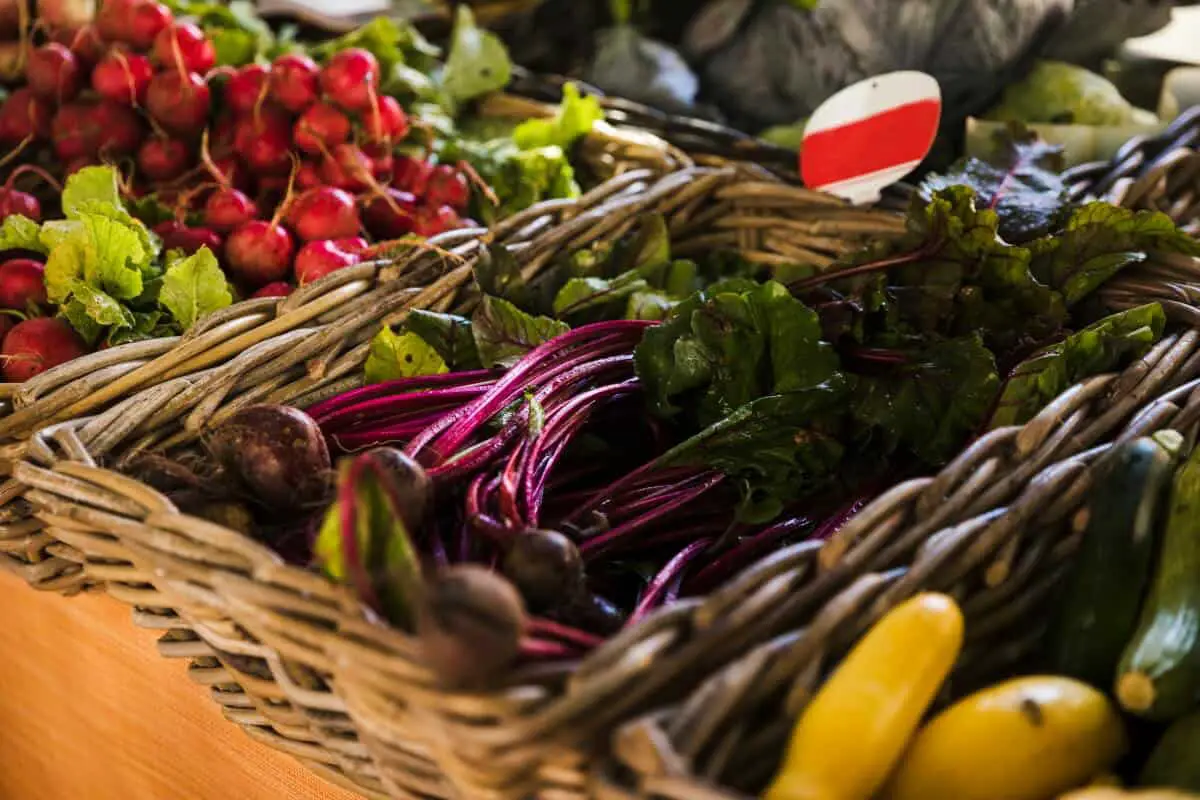 Farmer's markets are a place to buy the best beets. They often come right from the farm, and they are usually cheaper than at the grocery store.
Look for fresh beets that are firm and smooth. They shouldn't be soft at all. And you should look for a few green tops left on the beets. If there is no trace of green tops, they were probably removed because they were rotten. That means that the beets aren't fresh.
Can You Buy Beets Online?
Like almost everything else you can ever want, you can find beets online. It is often more expensive to go this way. But it is convenient to have them delivered to your front door.
Fresh beets are hardy. So you won't have to worry about them going bad in transit. Canned beets are often a bargain online, as long as the shipping is free or discounted. Frozen beets are too expensive to get this way.
Check out InstaCart and Amazon Go Grocery for a good example of the kinds of beets you can get from online retailers.
Related: How to Buy Beet Juice At The Store
Pickled Beets
Most beets that come frozen or in a can are cooked and ready to use. But the beets you find in glass jars are usually pickled. This is one reason why you have to check labels before putting anything in your shopping cart.
Some more expensive jars of pickled beets have other ingredients for flavor. Pearl onions are often found brined with beets.
You can expect to pay anywhere from $1.59 all the way up to several dollars for pickled beets. You'll find them by the pickles and olives.
Related Article: How To Buy Fresh Dill – Grocery Guide
How Many Beets Are In A Pound?
A recipe may call for a certain weight of beets. Check this guide for how much beetroot to grate or chop to make a pound. You'll also want to know how much beets weigh when you're trying to make your grocery budget.
Three large beets make about a pound. Four medium-sized beets or five small beets also add up to a pound.
Here's a tip to save some money when buying fresh beets. Use a pocket knife to cut off the tops before the cashier weighs them. Why pay for the green tops when you're just going to throw them away? Most retailers won't mind, but you should probably ask first.
What's The Best Time Of Year For Beets?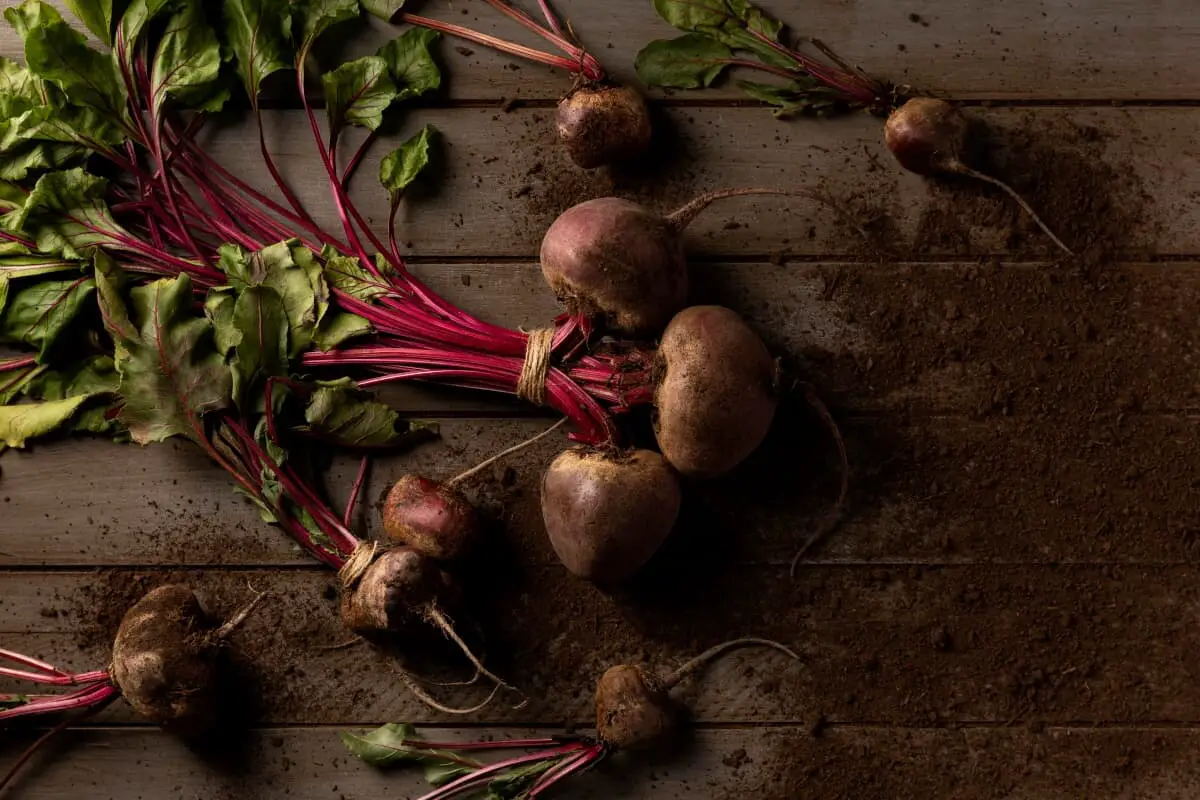 Fresh vegetables are often best during specific times of the year when they're actively grown. This is called "in season." For example, people like watermelon in the middle of summer. Watermelon is still good at other times of the year, but not quite as good as during its season.
So, what about beets? Well, beets are cool-season root crops. Since they're grown deep in the ground, they can be harvested over a longer period of time. This advantage gives beets a longer season. It goes from about the beginning of November through late winter in the US.
You'll find good fresh beets all year-'round. But the best time of year for them is autumn and winter.
What Kinds Of Beets Are There?
Everyone is familiar with red beets. They're by far the most common. In fact, almost all canned, jarred, pickled, and frozen beets are of the red variety.
Red beets have a nice, strong earthy flavor.
But there are also a few other kinds. Spruce Eats has a good guide to the different varieties of beets.
Golden beets have a more mellow flavor. And they're not quite as sweet as red ones. Yellow beets are very similar to golden ones. Both yellows and golds have the advantage of being non-staining as well.
Chioggia beets look red on the outside. But they are swirled with white on the inside. They taste much like red beets.
Baby beets can be red, gold, or yellow. They're sweeter and more delicately flavored than bigger ones. They are is small beets that farmers pull from their fields early in the growing season to make room for bigger beet plants.
The price you'll pay for baby beets varies by where you live and how many baby beets are around. The price goes up when they are scarce.
You'll find baby beets in your local grocery store's produce section when they're available at all. There will be between eight and 15 very small beets tied together with a twisty tie around their green tops.
Don't trim and throw those green tops away if you like turnip greens. They're basically the same thing.
Are Sugar Beets Good?
Sugar beets sound good, don't they? It sounds like a sweet vegetable. And it is. But sugar beets are too sweet for everyday cooking and eating.
Sugar beets are used primarily in the production of granulated white sugar. There's really no use for them in your kitchen.
Conclusion
You can buy beets in many forms and at any time of year. You can always find fresh, frozen, canned, and pickled beets at your grocery store.
Farmer's markets often have more varieties of fresh beets. But you can have canned and fresh beets delivered right to your door when you shop for beets online.
How can I choose fresh shop beets?
Look for beets that are firm, smooth, and have a deep color. The leaves should be bright green and not wilted. Avoid beets that have spots or bruises.