Lowes Foods is a long-established grocery store chain based out of North Carolina.
Lowes Foods To Go is one of the oldest online grocery shopping services. They accept orders online and deliver food from the deep inventory.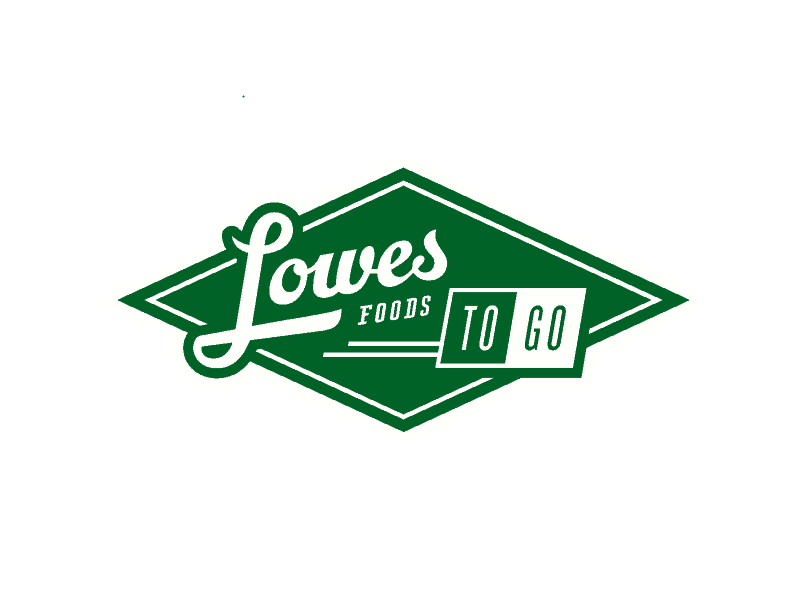 Here are a few tips on how to save money with Lowes Foods To Go.
Check Grocery Coupon Sites
You can apply a variety of online coupon codes for products of Lowes stores, almost any order with Lowes Foods To Go. If you're a member of their Fresh Rewards program, check your email or text messages for coupons they send. Then apply those coupons to your next purchase.
If you're considering signing up for the service, know that you can save money in a variety of ways. You can get your first month of unlimited online shopping orders without any fee. If you're already a member, regularly check for coupons.
A common Lowes Foods to Go coupon is $10 off any order of at least $50.
Use the Lowes Membership to Secure Discounts
Make sure your membership ID is associated with your online Lowes Food to Go account. Then any discounts or rewards you get for in-store purchases are applied to your online purchases automatically. You'll gain loyalty rewards and bonuses faster this way, too.

A number of grocery stores offer membership program discounts with other retailers, and Lowes Foods is not an exception. If you have a membership card, you're racking up points and credits with that card. For example, use your membership card when shopping at Speedway.
It can always save you money when you fill up at a Lowes gas station.
Consolidate Your Orders
This cost-saving trip is as true for online grocery store orders as in-person orders. Combine your orders to make as few trips as possible, whether visiting the store or having deliveries made to your home.
If you order a lot of perishable items like dairy and fruit, aim for two deliveries a week.
Make a List and Stick to It
One of the benefits of online grocery shopping is that you can have a saved list of favorites and order these things on a regular basis.
However, online ads ensure that you're as tempted to throw extra things in the online shopping cart. The solution is making a grocery list of everything you need and sticking to it.
Only take advantage of sales if these are items you'd be buying anyway and can consume before they go bad.
Verify Before You Buy
Before you click the "buy" option, review everything in the cart with the plan of putting at least one item back. You'll find that you added a few extras that you really don't want.
Sometimes, you accidentally clicked and added them while you browsed. Make sure the coupons you entered are properly applied, before finishing the checkout.
Review Your Lists Periodically
It is always a waste of money to buy things you won't use. If you place orders from your saved list on a regular basis, it pays to review your list. Are you using up all the milk before it goes bad? Are you not eating as many tomatoes or bread each week?
Compare what you're using versus what you're buying. Remove things from the list that you no longer consume, and reduce the quantities of what you aren't using up in time.
In Conclusion
You can apply a number of tips that help you save money in the grocery store to online grocery shopping. Furthermore, you should take advantage of the cost-saving methods only available to online shoppers.
How do I place an order for Lowes Foods online shopping?
To place an order, you can visit Lowes Foods' website or download their mobile app, create an account, and start shopping. You can add items to your cart, select a pickup time or delivery option, and complete your purchase.