Having trouble deciding which vegetables to buy this month? Your search is over! The following is a shortlist of the best, most nutrient-rich vegetables in season in October.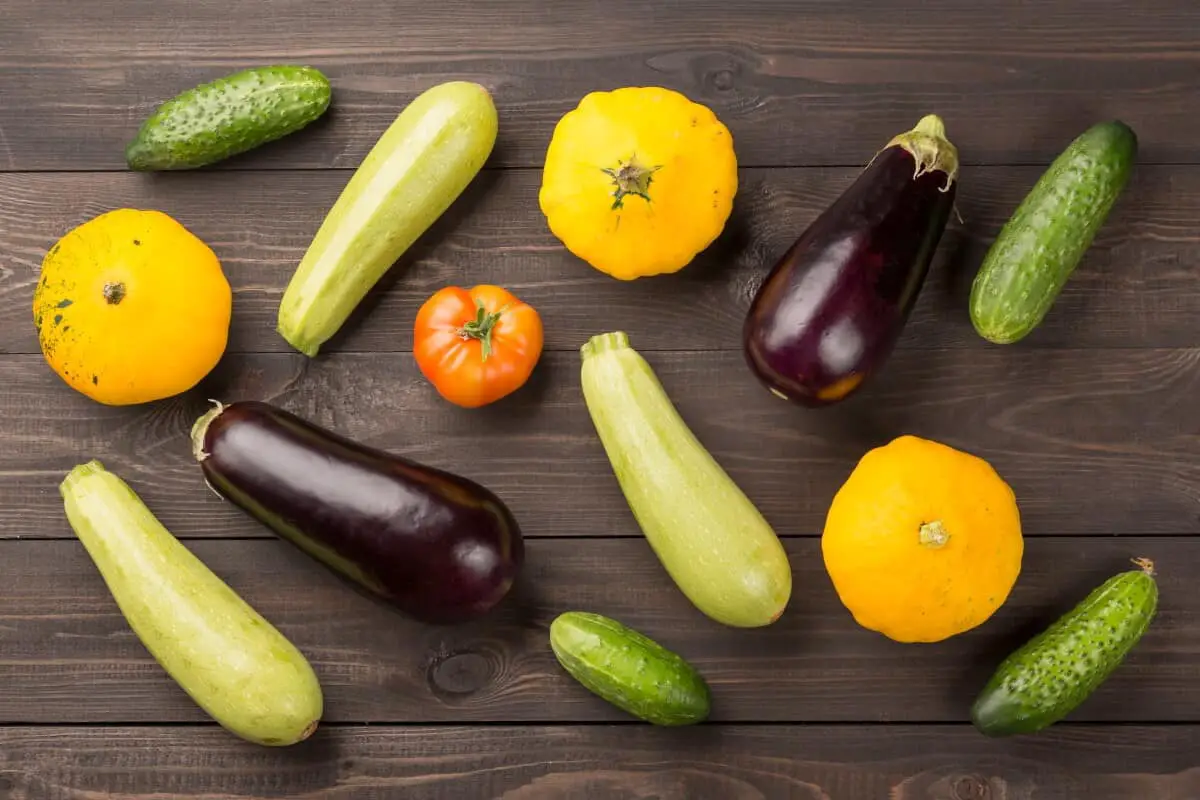 Related: Is it Costly to Eat Healthfully?
Pumpkins
Besides being a wonderful source for decorating your house in the fall, pumpkins offer so many essential nutrients such as Vitamin A and beta carotene to keep you feeling well.
When choosing a pumpkin for cooking projects like pumpkin pie, use smaller, rounder varieties. Leave the giant oblong ones for the kids to decorate.
As with all types of vegetables, pumpkins are susceptible to rotting. Be sure the stem is dry and fully intact when purchasing. Also, refrigerate any raw leftovers you intend to use at a later date.
Besides pumpkin pie, you may want to try roasting the seeds for a delicious snack. Other options include roasted pumpkin and pumpkin soup.
Also Read: Grocery Guide to Buying Pumpkin Puree at Any Time of the Year
Beets
High in iron and folate, beets add color to an otherwise bland-looking salad. Or serve as a side dish. There are so many uses for beets.
Now maybe the time to finally try that borscht recipe you've had on the back shelf for so long.
When shopping for fresh beets, try to find some that have the greens still attached, which will add to the nutritional value and freshness.
Generally, the larger the beets, the higher the sugar content. But this is not always the case.
There are so many varieties to choose from, it may be a matter of experimenting to find which ones will work for you. Generally speaking, the red varieties tend to be more robust while the orange varieties have a sweeter, milder flavor.
Brussels sprouts
If you have tried brussels sprouts in the past and were put off by the taste, it is a distinct possibility they may have been overcooked just a bit. By cooking these little "miniature cabbages" too long, you could end up with a bitter taste due to a chemical in the sprout that contains a small amount of sulfur.
If all else fails, you can try "doctoring them up" with some butter, parmesan cheese, or even a little sprinkle of brown sugar.
Bar far, the greatest benefit of adding brussels sprouts to your regular meals is their nutritional value. They are very high in Vitamin C and other antioxidants.
Vitamin K is a nutrient that is important for blood regulation and heart health. Unfortunately, in our modern diet, it can sometimes be hard to come by. Brussels sprouts offer a whopping 167% of our daily requirement from just one serving!
Related: Scoping Out Bean Sprouts in the Grocery Store
Cucumbers
A low calorie, high energy food source, cucumbers are not just for salads. They can be used to make pickles, soups, and even sandwiches. Try adding a few slices to a glass of water or dip them in a bowl of freshly-made hummus for a light and tasty snack.
Eggplant
What possible uses for eggplant are there? The answer is plenty. One of the most popular for those looking outside the box is a dish called Baba Ghanoush, a lovely middle-east appetizer.
If that all sounds too exotic for you, a simple Eggplant Parmesan dish will have your guests coming back for more next week.
Collard Greens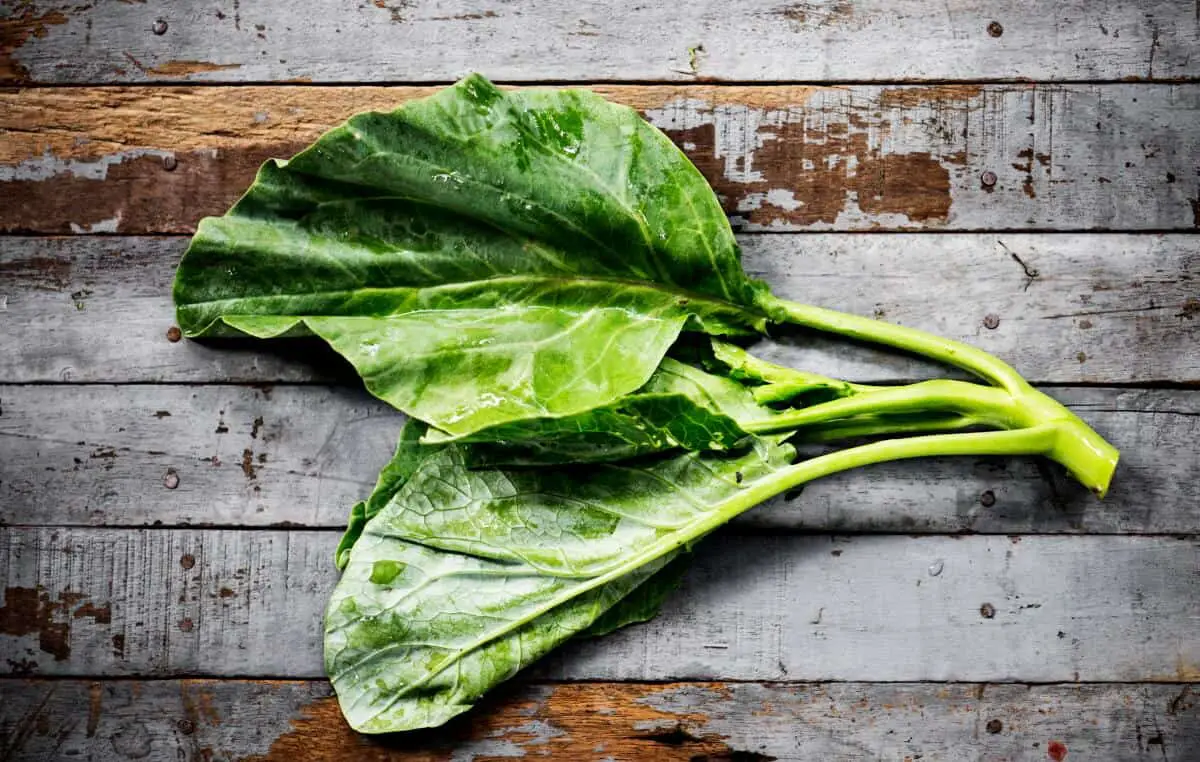 A cross between cabbage and broccoli, collard greens are very high in manganese, which is an essential nutrient for fighting free radical damage that has been associated with the development of cancer.
Although the southern US cuisine is famous for wonderful dishes featuring collard greens, this scrumptious vegetable is used worldwide.
For example, collard greens are used in a famous Portuguese soup known as Caldo Verde. Other great dishes made with collard greens originate from Brazil, East Africa, and the Kashmir Valley.
Winter squash
Although pumpkin is considered a winter squash, it is usually separated out from the other many varieties. Unlike summer squash, the winter varieties are more mature, meaning the seeds are fully developed, and the outer shell is hard.
The rules are the same as for choosing pumpkins. You want to avoid the overgrown varieties as the core can be stringier and have a sour taste.
Still, there are many dishes you can make using winter squashes such as spaghetti, soups, and casseroles.
Putting it all together
So now you have all your favorite vegetables in season in October. Not only will the colorful variety add to your palate, but it will also help boost your immune system in the fall.
Why is it important to eat seasonal vegetables?
Eating seasonal vegetables can ensure that you are getting the freshest produce that is at its peak nutritional value. It also supports local farmers and reduces the environmental impact of transporting produce from other regions.