Here is a list of some of the best types of melons you can find at your local grocery store.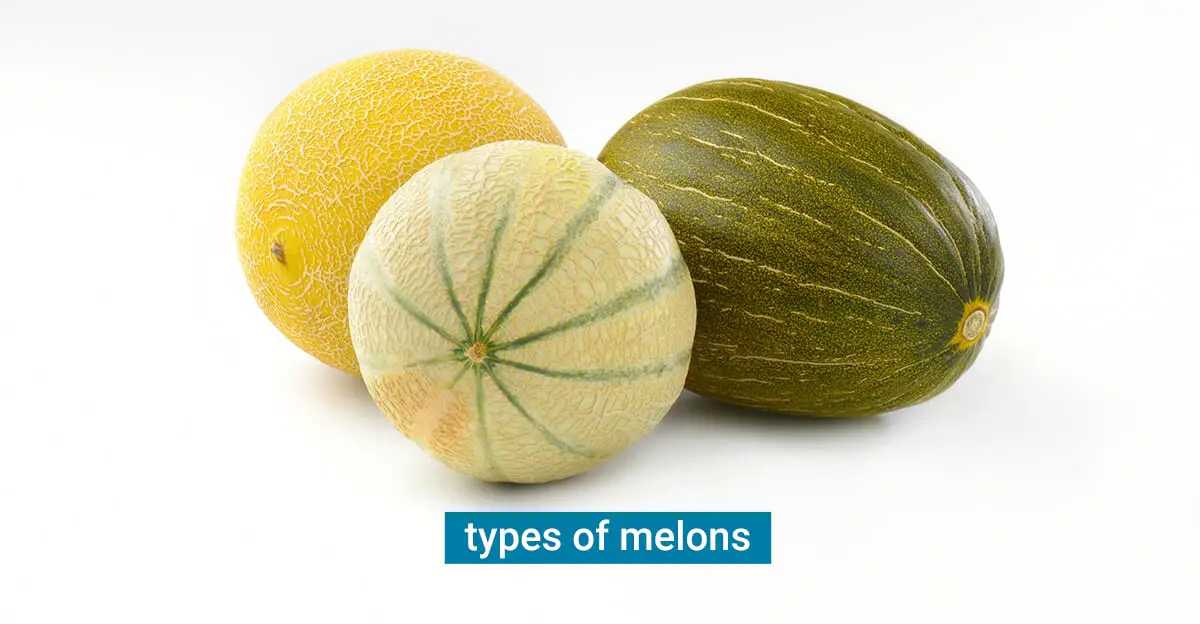 Melons were among the first plants to ever be cultivated and "domesticated". After many millennia of cultivation, we can find them at any grocery store, within arm's reach.
Sometimes it's easy to forget or neglect these nutritional gems that our ancestors worked so hard to cultivate. But let's not let that happen.
Honeydew Melon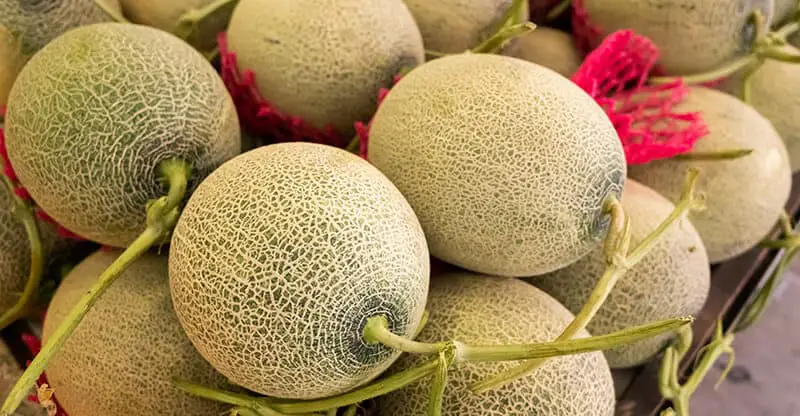 The honeydew melon is one of the most common types of melons out there, especially in the USA. This species was one of the first melons the Spanish introduced to America during the 1600s. Its oval shape and greenish flesh are easy to identify. The color of the outer smooth peel ranges from green to yellow.
The sweetness of the honeydew melon helps to create contrast by adding variety to otherwise bitter or salty meals. You can use it in soups and refreshing desserts.
Canary Melon
The name of this melon, which is native to Persia, comes from its bright yellow color, just like the bird for which it's named. It is large and elongated and its inner flesh is pale green. The special taste of this melon pairs well with citrus and ginger.
The texture of its flesh is like that of a pear. Its high fiber content helps combat constipation. Also, as most melons are, it is a good source of vitamin A. Vitamin A is especially good for eyesight health.
Cantaloupe
The American cantaloupe is easy to identify. Its peel, which ranges from brown to greenish, has a net-like pattern that covers its surface. The European cantaloupe has a clear set of a few vertical dark lines on its skin. This melon pairs well with some types of cheese, mint and cured pork. It also adds flavor to fresh and cold desserts. Consuming cantaloupes decreases the risk of metabolic syndrome. This is a very diverse fruit when it comes to nutrients, which is always a good thing.
Bitter Melon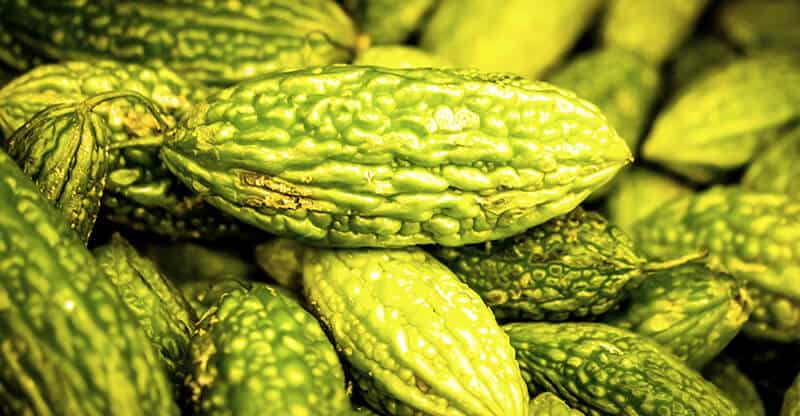 The name comes from its properties. Some consider the bitter melon to be the most bitter fruit/vegetable. There are many varieties of bitter melon. But it is usually a thin and elongated wrinkled-skinned green vegetable. It does not belong to the same family of the "common type of melon". It originated in the south of India, and it is used as a food and medicine all over Africa, Asia, and the Caribbean. It usually accompanies stir-fries in Asian cuisine.
Sometimes bitter melon is consumed as a snack to counterbalance flavors. This melon lowers the glucose level, thus preventing and controlling diabetes. It also increases immunity.
Dried Melon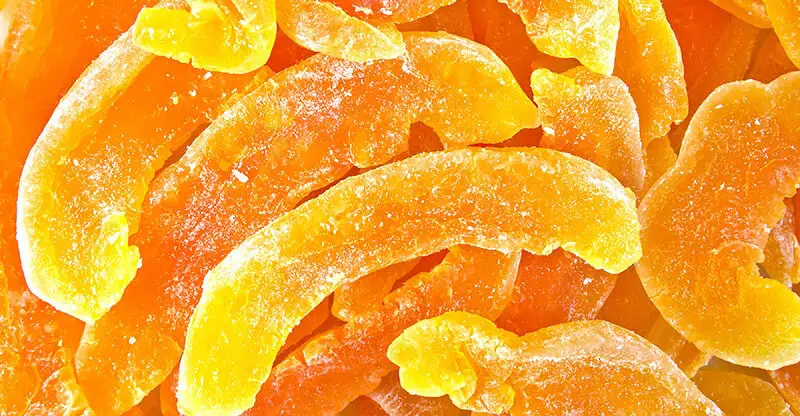 This is not an individual sort of melon. The most common types of melons to be dried are cantaloupe, honeydew, and the canary melon. It can be usually found in bags and it is quite a tasty snack.
Dried melon is a compact concentration of the sugar and nutrients found in fresh melons. Besides being a delicious snack, it does not spoil like fresh fruit does and is readily available year-round. Dried melon is a good concentrated source of all the nutrients mentioned so far. It is easy to eat, practical and delicious.
Go Fresh or Dry it up
Summing this up:
Melons are fresh, healthy and delicious snacks.
They can prevent diseases and boost immunity.
There are several types of melons you can find at the grocery store.
They are available at reasonable prices at most grocery stores.
A product that is cheap, delicious and healthy? Count me in!
There are so many delicious and easy melon recipes waiting for you to try!
This is your chance to experiment with new foods, and to eat healthily.
What is a muskmelon?
Muskmelon is a kind of melons that includes various varieties such as cantaloupe, honeydew, and others. They have sweet, juicy flesh and are commonly used in fruit salads, smoothies, or as a snack.