If you've never served or eaten a wonton wrapper, you need to read this. Wontons are one of the best appetizers or food products you can add to your mealtime.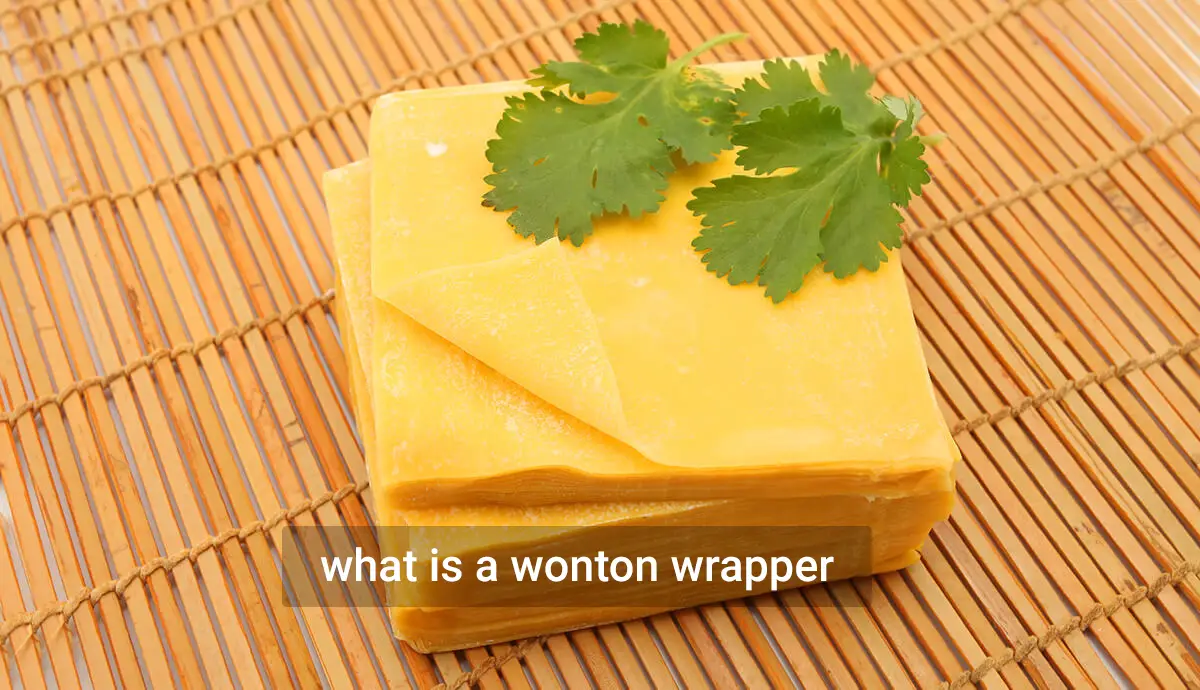 For many of us, we have heard the word 'wonton', but never understood how versatile they are and how many wonderful ways you can use them in cooking. This is all you need to know about.
What is a wonton wrapper?
A wonton wrapper is a small, yellowish square of dough. They measure about 3 1/2 inches and are about a fourth the size of an eggroll wrapper. You can make the dough yourself at home, or buy the wrappers already packaged at most local grocery stores.
Related: What aisle are wonton wrappers located
Generally, you will find them in the dairy or deli section of the store where foods are kept at refrigerator temperatures. These wrappers are a bit tricky to make at home, as the dough is difficult to work with until you've had lots of practice. Most people prefer to buy them at the grocery store.
What is a wonton wrapper made of?
Wonton dough is basically an egg-noodle dough. Their ingredients consist of wheat flour, egg, and water. Wonton wrappers and eggroll wrappers are made from the same ingredients. Typically, you will find these wrappers in square shapes; yet, some are sold round. There are also different thicknesses, and depending on how you will cook with them, it will determine how thick or thin you want yours.
Are wonton wrappers gluten-free?
Most of the wonton wrappers sold in the grocery store will not be gluten-free. Traditional wrappers contain wheat, so in the United States, you will not find any sold at local markets that do not contain gluten.
You can make a gluten-free version at home. You will need white rice flour, tapioca flour, water, and salt to create your own gluten-free wonton wrapper.
Are wonton wrappers vegan?
Most of your wonton wrappers sold at the local grocery store are going to include eggs as part of their ingredients. You can, however, find some brands which do not use eggs. You will have to check your local market to see how many options they carry in this food product.
If you are not able to buy a vegan wonton wrapper, you are able to make your own at home. To make a vegan wrapper, you would need any type of flour, salt, some warm water, and cornstarch.
How do you use wonton wrappers?
Are one of those incredible food products that have limitless uses. Most people think of them as Asian food products used to make egg rolls or potstickers, but their use goes far beyond that.
One idea is to line a muffin pan with wonton wrappers and bake them into a taco cup. Once baked and firm, you can fill each cup with your favorite taco ingredients. These little cups will not only be an attractive appetizer for your guests, but they taste incredible.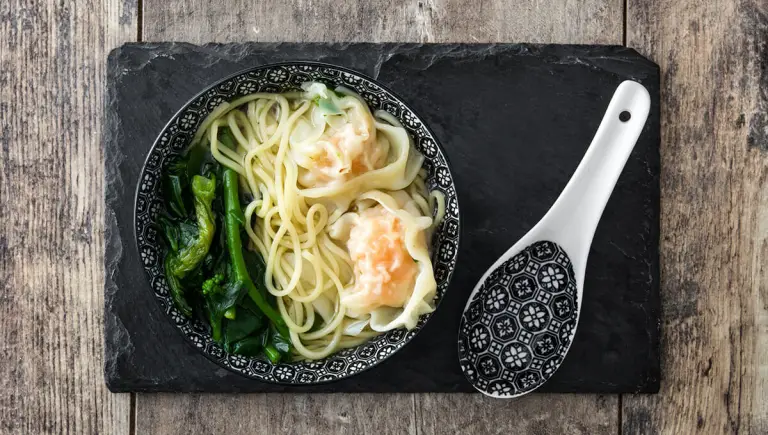 These are some other ways you can use:
Pizza sticks
Mini lasagna cupcakes
Wonton pierogi
Baked samosas
Ravioli
Caesar salad cups
Jalapeno popper wonton
Cheesy hot dog wrap
Bacon, egg, cheese wrap
Quiche
Not only do they make great appetizers and entrees, but they can also be used in great dessert ideas:
Cannoli
Mini apple pie
Cream cheese bites
Cheesecake wontons
Peanut butter cups
These are just a sampling of recipe ideas you can find for the wonton wrapper. Once you begin using them in your cooking, you are sure to come up with your own creative ideas on how to serve them.
Are Wonton Wrappers gluten free?
Not all Wonton Wrappers are gluten free. Most traditional Wonton Wrappers are made with wheat flour, which contains gluten. However, there are gluten free Wonton Wrappers available on the market, made with alternative flours like rice flour, tapioca flour, or potato starch.